Here's the Cast For Netflix's Cowboy Bebop
Today in news relating to western live action adaptations of sci-fi anime (seriously, I love sci-fi but after Ghost in the Shell, Alita Battle Angel and now Akira I'm starting to notice a trend), Netflix have revealed the cast for their upcoming series based on Shinichiro Watanabe's 1997 space western. Without further ado, let's get to it!
John Cho (Sulu in the Star Trek reboot series) as Spike Spiegel
Mustafa Shakir (John McIver/Bushmaster in Luke Cage) as Jet Black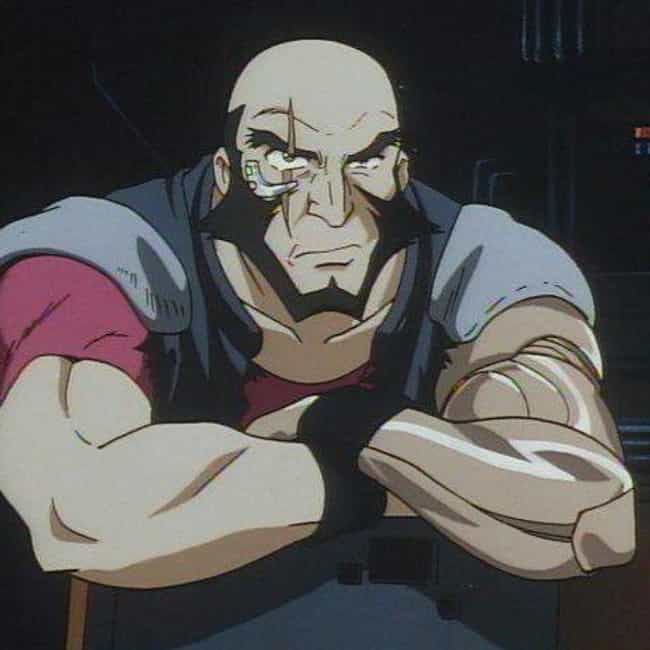 Daniella Pineda (Zia Rodriguez in Jurassic World: Fallen Kingdom) as Faye Valentine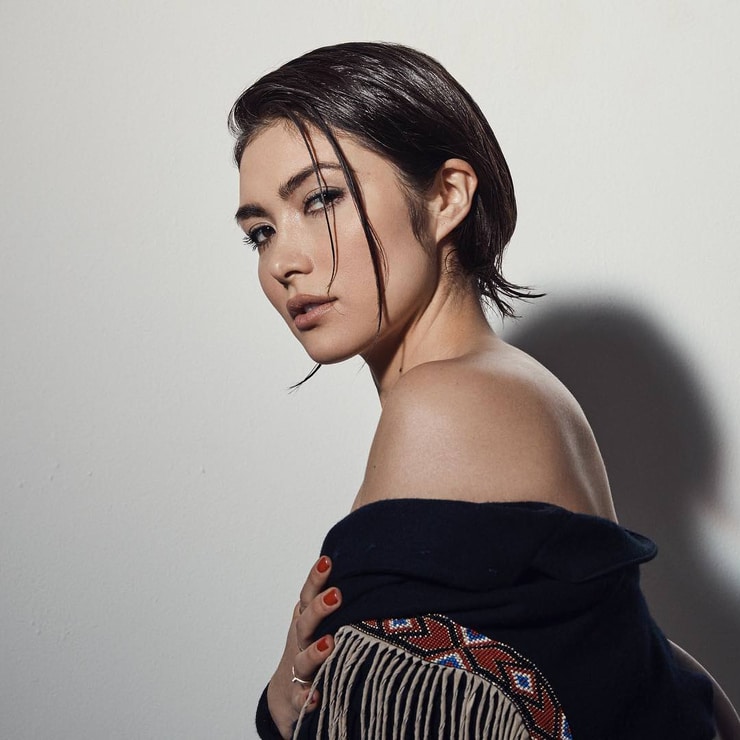 Alex Hassel (Louis in Suburbicon) as Vicious
OK, so to address the elephant in the room: Jet Black is now... black. I can imagine a lot of people will have a problem with it, seeing as he wasn't black in the original and Netflix have a bit of a reputation for racebending characters when adapting an already established work, e.g. Fringilla in the also upcoming series based on The Witcher and L in Death Note. In their original works, the former hails from a fictional land inspired by Ancient Rome, and the latter is a Japanese character in a story set in Japan. Unlike them, however, Jet isn't given much of a backstory or even an ethnicity in the original anime. His skin tone may be different, sure, but as long as his personality and the rest of his character is intact then there shouldn't be a problem. To say that this has "ruined" Cowboy Bebop would be illogical seeing as Watanabe himself is working on a consultant on the new series. 
With that out of the way, I'm excited to see what they'd look like in costume. I only checked out the series recently, but damn, I can totally see why it's one of the most critically acclaimed anime of all time. In any case, I'm sure Netflix have learnt from their many mistakes when adapting Death Note and may even give us a good adaptation this time in the same vein as Alita. 
What do you think about these casting choices? Are you hyped for the series? Let us know in the comments!
---
Newest articles
Recommended for you