Area 51 Raid Immortalised in "Hentai" Game Form
Unless you've been living under a rock these past few months, no doubt you've seen or heard about memes regarding a raid on Area 51, the famously secretive US Air Force facility in Nevada that purpotedly houses crashed UFOs, evidence of aliens or even live subjects of extraterrestrial origin, if popular culture is to be believed. The Facebook page that started it all scheduled the supposed raid on the 20th of September and, surprisingly enough, people actually turned up. So, did the Karens & Kyles manage to Naruto run past the guards and clap them alien cheeks? 
A couple thousand people turned up and a few music festivals happened around the area. The actual "raid" didn't go ahead as planned and a few people have even been arrested. Sadly, they didn't manage to free any dummy thicc aliens or real life anime catgirls but hey, at least no one got shot. Which, for America, is better than what most expected.
If you were one of the billions of people who didn't turn up and you want to experience storming Area 51 yourself then boy, do I got a game for you! AmagSwag Games' Hentai - Area 51 left early access on the same day the raid was scheduled to take place in order to cash in on- I mean, commemorate this piece of internet history.
In Hentai - Area 51, you play as a scantily clad anime girl and your goal is to locate aliens and memes around the facility while killing infinitely respawning soldiers. That's it. That's the game. It's an extremely basic third person arena shooter based on a meme people will forget about in a month. Considering how cheap it is, the best thing I can say is you get what you pay for.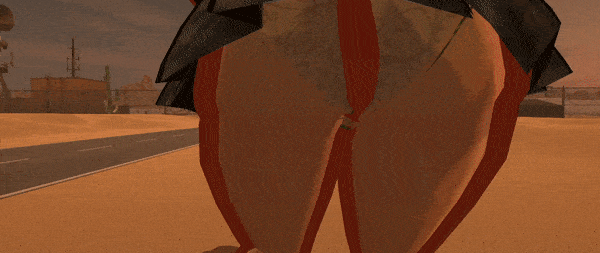 But is there hentai at least? I was let down last week by a game that was ultimately clean despite having "hentai" in the title, but this time around there is at least a DLC that gives the option to remove clothes, showing your character's nipples and Barbie doll pussy, so it at the very least lives up to its name. But like the real life raid, the game smacks of a meme going too far and ending disappointingly.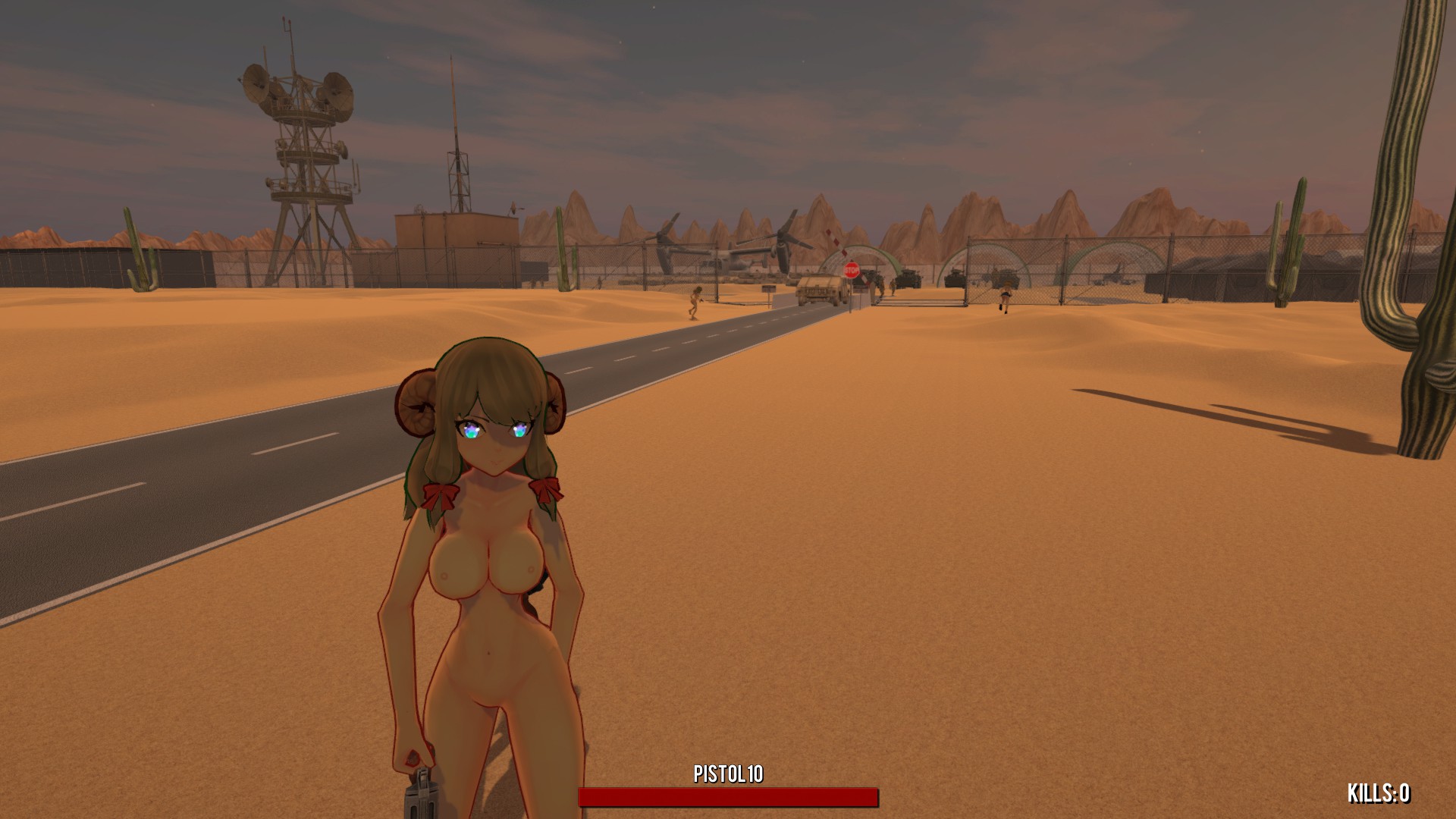 If you're willing to spend money on a meme game then check it on Steam here, where it's also available bundled with a load of other "hentai" shovelware. What did you think about the Area 51 raid? Did the meme go too far? Are alien waifus still real and out there somewhere? Let us know in the comments!
---
Newest articles
Recommended for you