These Monster Girls Want Human Cock
I may have mentioned before that I'm a fan of monster girls. The less human the better (no furry), so of course I was interested when I came across this project.
In Monster Girl Island, you play as one lucky SoB that wakes up on an unknown island with a wide range of hot & horny monster girls. Your goal is to uncover the secrets of this mysterious island and discover why and how you and all these strange creatures wound up here. But not before dicking them down, natch. 
You can explore the fully 3D island using mounts and there are branching dialogue paths for every character. With over three years in development it shows that a lot of thought and effort has gone into it. As for the girls themselves, there really is something for everyone: a neko girl, a kitsune girl, a robot girl, a shark girl, a slime girl, a cyclops girl, and much, much more. The one thing it's missing is voice acting, but I'm willing to let it slide because of the wide variety of fuckable monsters.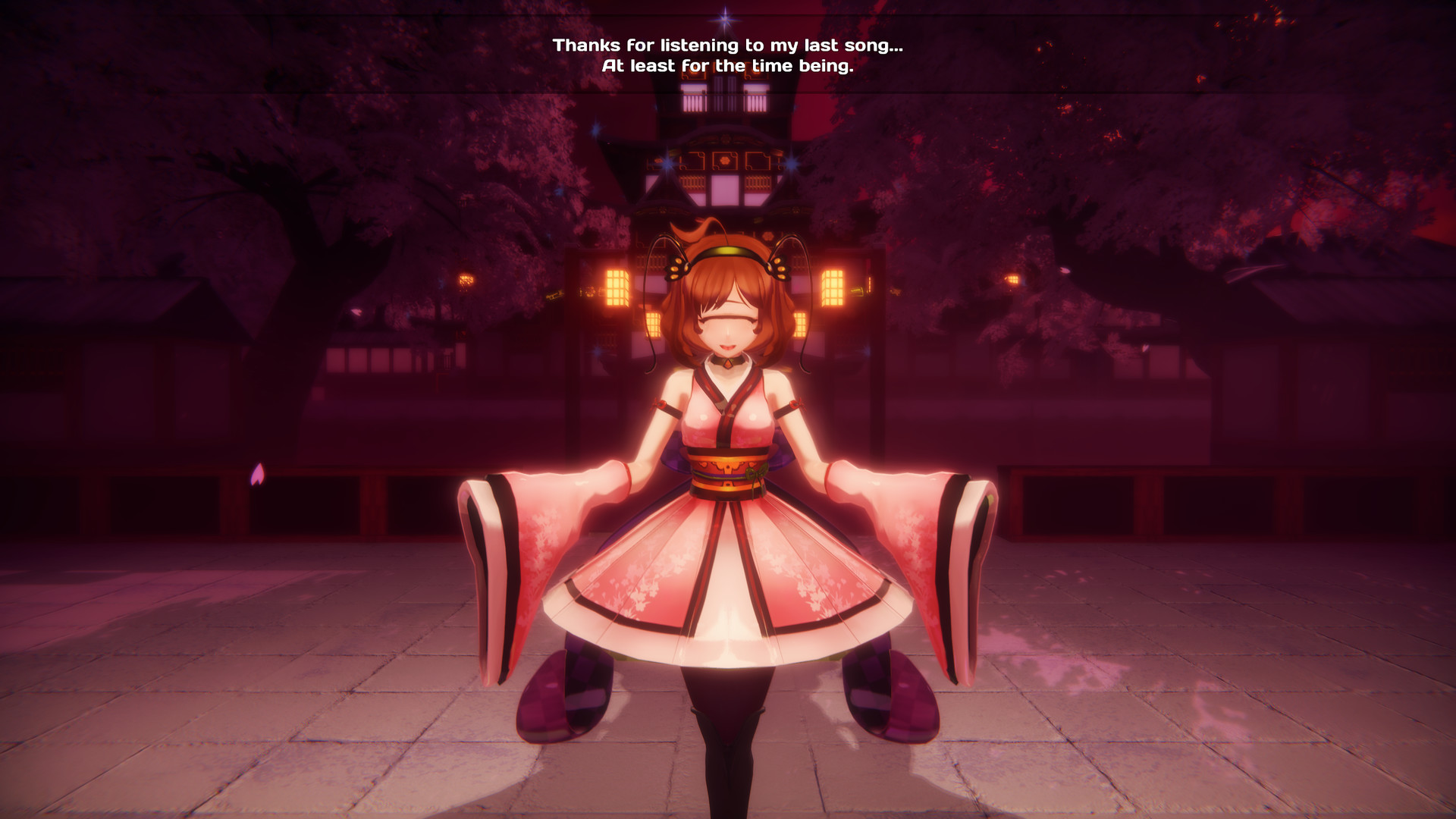 If you're down with this so far then you haven't even heard the best part. The game is available right now. On Steam. For free. And it's UNCENSORED! The "catch," if you can call it that, is that only the demo is available right now, with the first third of the game's story. The full release will come out at some point in the future with even more monster girls to fuck, so that's something to look forward to. As it stands, it looks like more than enough to give you a taste of things to cum in the final product.
Check Monster Girl Island: Prologue out here. Are you a fan of monster girls? What's your favorite kind? Will you be checking this out? Let us know in the comments!
---
Newest articles
Recommended for you