Hentai Demon: Solve Cheap Puzzles for Lewds
Puzzle games are known for their relaxing quality, helping you chill out and relax for a few minutes instead of having to focus 100% of your attention to bright lights and loud sound effects. And sometimes you don't want to get into fight scenes or spend hours creating a character just to unlock some lewd content, so here's the best of both worlds.
Hentai Demon is the latest entry in GentleDriver's Hentai Puzzle Games series. It's a pretty simple premise: solve the puzzle by moving different sections of the image to complete the picture and fap to the image of a sexy succubus you just unlocked, with your reward being the sense of self-satisfaction knowing that you deserve to nut because you worked for it. That's always how I felt when I played these kind of games.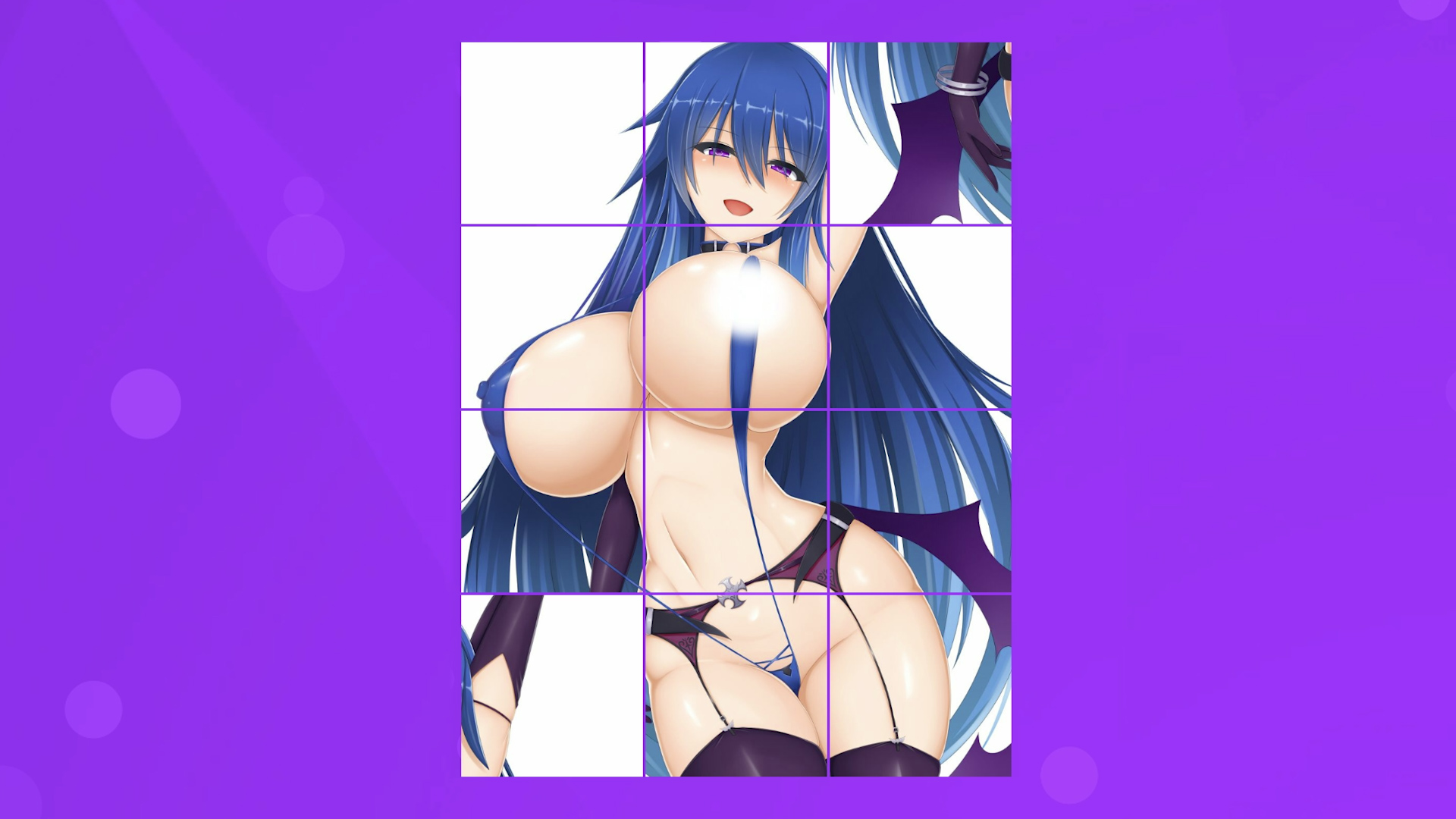 Hentai Demon features 9 puzzles with their own unique image. It might not sound like a lot but at least that's reflected in the price: it's literally less than a dollar. And for less than a cup of coffee you can get the entire series: Hentai Demon, Hentai Oppai, Hentai Cowgirl, Hentai Maido and Girls Puzzle*, each with their own puzzles and images so there's probably something for everyone. 
If you're interested in getting all the games in one bundle, check 'em out here. Are you a fan of puzzle games or cheap steam achievements? Drop your thoughts below.
*the steam link for Girls Puzzle doesn't seem to be working at the minute, but four games in one cheap bundle is still pretty good value.
---
Newest articles
Recommended for you