Aug 5th, 2017 - CG Update
Posted on: 08/05/17
Posted by: Forbiddenfetish7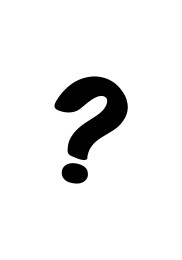 3 New English-Translated Artist CG Sets:
-
Naomi-san (Age40) Is My Sex Friend
(filming, milf, impregnation, buxom, swimsuit)
-Stop Time And Cum Inside Lesson (leotard, milf, buxom, sole female, time stop)
-Lewd Virus Ch. 1-7 (schoolgirl, pregnant, sister, lactation, nurse)
5 New H-Game CG Sets:
-
Hypnosis App -Demon's NTR Game-
(ntr, schoolgirl, bondage, mind control)
-
Puff-Puff A Bathhouse Story!
(buxom, footjob, swimsuit, ffm threesome)
-
This Is How I Became Princess Of The Otakus
(trap-yaoi, stockings, group, toys)
-Parallel World Hero (stockings, pregnant, lol*con, monster)
-A Gross Otaku Like Me Got To Cum Inside... (cheating, milf, buxom, apron)
(The titles without links are only in the
member's section.
)